---

Electrician Serving Pocatello – Agricultural Pump Controls
For more than ten years, STS Electrical has been servicing the agricultural locations of Pocatello. Ranging from large farms to simple backyard self-sustenance, we have worked with them all. We understand the importance of agriculture to our community and work hard to ensure that all local farms are working smoothly, no matter the weather. We are one of a handful of companies that will service pumps in the agricultural area. Our competitive prices have catapulted us into a top name in Pocatello. Contact us to learn more about our agricultural services.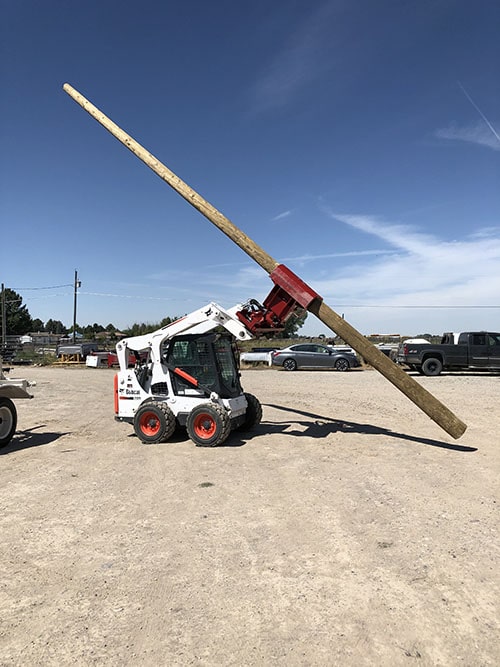 Pump Controls
STS Electrical specializes in agricultural pump controls. Whether you have a large farm serviced by industrial pumps or a small plot of land with a simple pump, we can help. We offer pump control trouble shooting for all brands of pumps. We are able to diagnose and repair and type of pump- large or small. Ensure that your land is well irrigated by entrusting your pump service to the professionals at STS Electrical.
Annual Servicing
STS Electric is the only company in Pocatello that offers an annual spring pump service. Ensure that your farm runs smoothly all year with a spring service from STS Electric. Our pump service is designed to inspect and repair any trouble areas before they become problems and interrupt your farming season. During this service, we check the major contact, scour the collected rust, clean out debris, and do a full motor inspection. Our prices begin at $30 per panel, which is a steal compared to the price of a possible interruption in pump service and repair during the peak of the dry season!
Contact the professionals at STS Electric to learn more about the pump service offered to our agricultural Pocatello customers.